Quality Awnings, Retractable Sun Shades & Screens
"Create Your Shade" with Elite Awnings & Sun Shades!
Servicing Northwest Ohio and Southeast Michigan
We are passionate, experienced and educated in the field of Retractable Awnings and Power Screens. We offer custom sizes with widths up to 40 feet, and projections out to 14' feet 8" inches. We are one of the best in our industry because it's is all we do, and we do it right!
Elite Awnings and Sun Shades chose "Sunesta" to manufacture our awnings and screens in their world class facility located in Jacksonville, Florida.
We separate ourselves from the competition by supplying larger awnings, and unlike most fixed patio awnings, our Sunesta retractable awnings require no support poles, so you can extend your awning to enjoy shade while still enjoying a full view of the outdoors. When you choose one of our Elite Retractable Awnings, you can use it to:
Protect your patio and refreshment table from intense solar heat or drizzling rain when you're hosting a party
Expose delicate patio plants to the gentle morning sun, then shield them from harsh afternoon sunlight
Safeguard yourself and your guests from harmful UV rays by day but enjoy the stars in an open sky after nightfall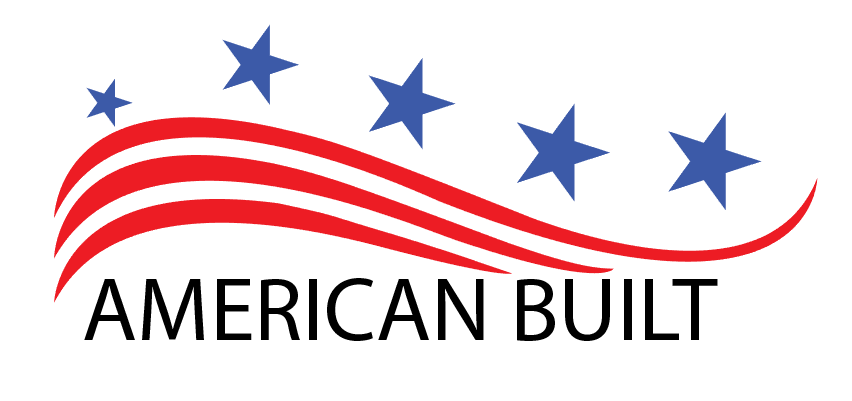 We offer elite features to benefit you!
American Made ⟶
Custom Built ⟶
Best Warranties ⟶
Large Fabric Collection ⟶
4 Cable Arm System ⟶
Miami / Dade Approved ⟶
4 Frame Colors ⟶
Smart Case Cassette ⟶
Stainless Hardware ⟶
Not Mass Produced ⟶
Fast Delivery Time
Up to 40' wide / Projections to 14'8"
Lifetime on Frame & Brackets
Over 150 Fabric Choices
Keeps Fabric Taut
Can Handle The Elements
White, Beige, Clay and Brown
All Weather Protection
No Rust or Corrosion
Better Quality Control
Retractable Awnings
We offer a streamlined process that ensures you can design exactly the awning that fits your needs. Custom made in five days, your awning will be made to fit your exact specifications and our local installers will help you along the way.
Retractable Screens
Our screens are custom-built to ensure your enclosures are sealed from the elements. Learn how to choose the right screens for your needs and we'll ensure our local installers will help you along the way.