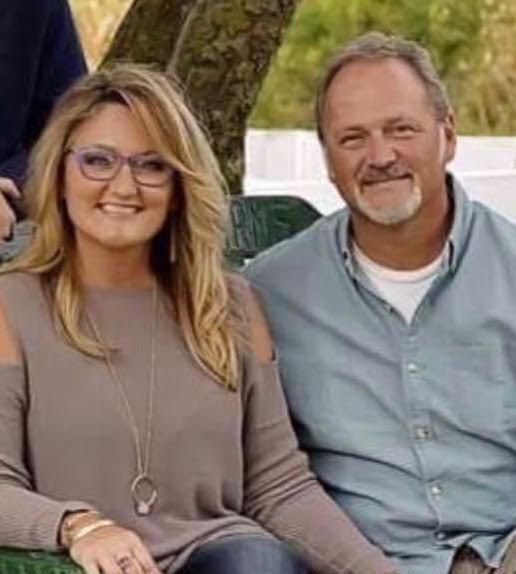 We are Steve and Dawn Miller, Owners of Elite Awnings & Sun Shades.
Steve and I have been in business for many years and absolutely love what we do! We are very passionate about helping every one of our customers achieve exactly the type of "Shade" that they want in their backyard oasis.
We have been happily married since 1989 with 4 grown children, a wonderful son-in-law, and 4 grandchildren. They are our world! Our son, Kemery, works full time on our install team with Dave Waganfeald. Our youngest daughter attends the University of Toledo studying Business and plans to work with us in the future. Our Lead Installer, Dave Waganfeald, happens to be married to my absolute best friend, Julie, who I have been friends with since the first grade. What a blessing to be working with such amazing people in our lives.
We love to give back to our community and have certain organizations that we hold very dear to our hearts. Elite Awnings & Sun Shades is the proud sponsor for "Eastons Brigade" for the annual March of Dimes walk in Downtown Toledo. Our grandson was born at 23 weeks premature so we march in great pride for all of his accomplishments and for all of the other children represented in the walk. We also have twin granddaughters that were born prematurely and are doing quite well.
Our hobbies include restoring our 100 year old home in Sylvania, playing with our grandchildren, attending local car shows with our Mercury that we've owned since we were 19 years old, and bike riding. We also have four very spoiled fur babies.
We try to escape to Kelleys Island a couple of times a year with our kids when we have the chance. Steve's grandfather had owned several businesses on the Island back in the day. He's been going up there since he was a little boy. Being an entrepreneur is definitely in his blood.
We have been very blessed for the last 5 years in a row to be recognized by Sunesta as one of their "Top 10 Dealers" in the U.S. & Canada. We also received multiple awards for "Sales & Customer Service".
We look forward to having the chance to meet you and seeing how we can help you "Shade" your own little oasis.
- Steve & Dawn Miller, Owners of Elite Awnings & Sun Shades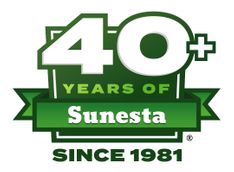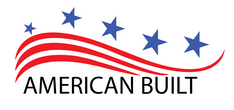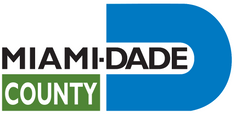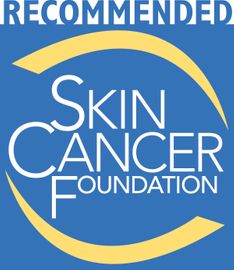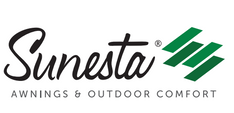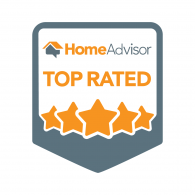 Meet Our 'Elite' Awning Team!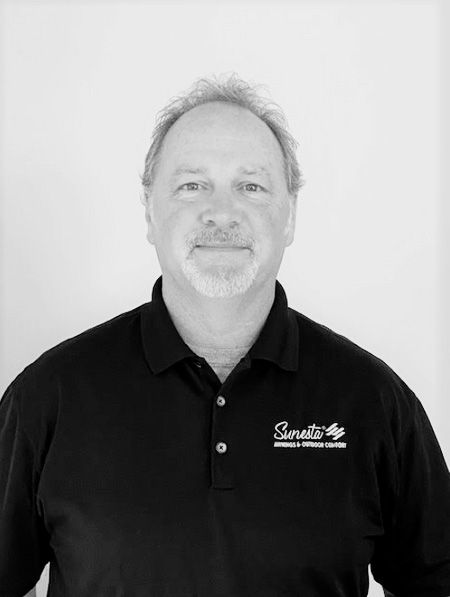 Steve Miller
Steve Miller - Owner / Sales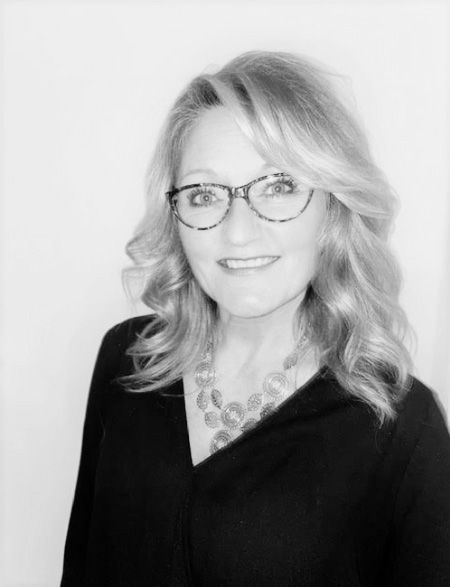 Dawn Miller
Dawn Miller - Office Manager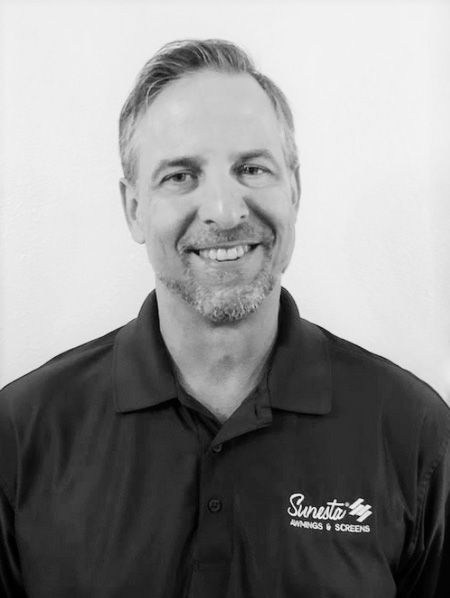 Dave Waganfeald
Dave Waganfeald - Northwestern OH - Lead Installation