David Grant - SE Michigan Sales & Project Manager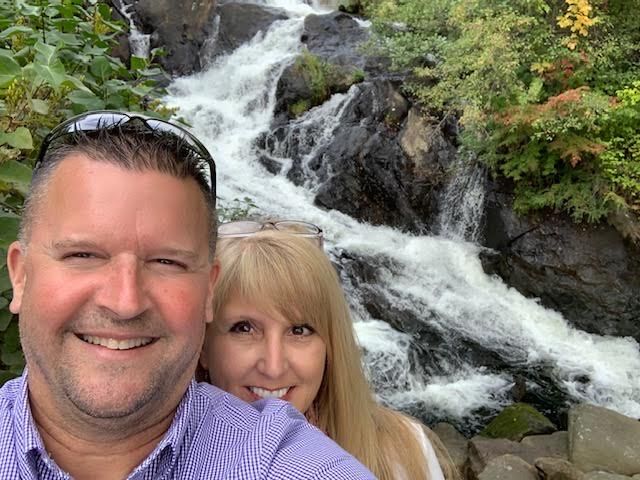 David is first and foremost a family man. He is married and has three children including a daughter, son, & step-son. He is also a proud new grandfather with one grandson.
Professionally, David has spent most of his career employed in the Exhibit and Display Industry. During that career, David served as General Foreman, Director of Production, and Director of New Business Development. In addition to the Exhibit Industry, David owned and operated a very successful custom home building business. David is also a very talented carpenter and remodeler.
David's personal interests include boating, fishing, and spending an evening around a campfire enjoying the outdoors, friends and family. He also enjoys taking his Australian Shepherd for walks in the local parks.
A "fun fact" about David is that he attended a National Boy Scout Jamboree in West Virginia as a teenager. During the Jamboree, he played in a Harmonica band of 32,000 scouts, setting a world record at the time!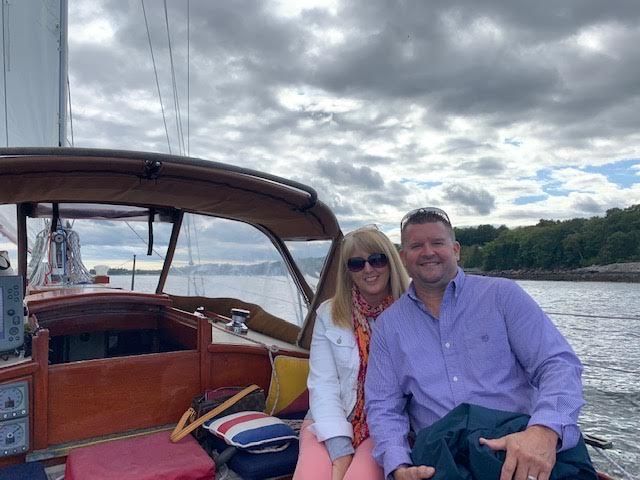 His philosophy in business and life in general is to treat others as he would like to be treated and believes that honesty is the best policy.
David believes that the "Elite Team" represents a business model that aligns itself with the way he likes to do business. The philosophy, quality of products, and people are what keep him striving to succeed.
"This is a product and an organization that I can believe in.
I feel good knowing that my customer is purchasing
a premier product, from a quality organization, all backed by the
best warranty in the nation." - David